Christmas has arrived! Technically was yesterday.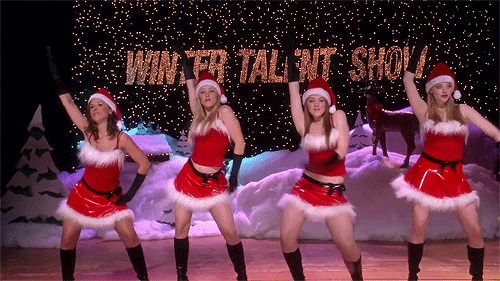 How was your Christmas celebration? Hope it was fun! Mine was kind of tiring but still loved it.
As like last year, le family gathered at my sister's place for Christmas and as like last year, the dining menu was prepared by us (me and he la who else).
On the eve of the eve of Christmas, we headed to town to do some grocery shopping. Technically I sort of did some shopping as I overslept. Haha.
While shopping why not selfie?
And perhaps an OOTD shot as well.
Anyway after shopping we headed to my sister's place and started preparing what's needed. I wanted to make some cookies so at night we made some!
After all the mixing and stuff, here's the outcome for the choc chips cookie!
Then you just got to place them on to the tray and bake 'em!
We made some ginger cookies. Both genders. Aren't they cute???
Here's my master piece. Crepe cake. It supposed to be much taller but it fell apart. Thus had to redo it and made it much smaller.
Last but not least was the night's menu. Look at the spread of yummy-lish food! I made the lamb while the rest was by him. Such a keeper right? Can cook and clean house. Hahahaha.
Merry Christmas again to all of you out there! Next up, New Year Eve! What to do? Hmmmmm....