Till date, it has been a really slow start. We are only 10 days into 2018 and I'm already wishing time would move faster.
I feel things are really moving very slow and I really cannot take slowness.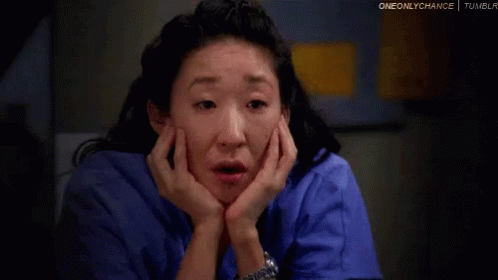 I have been telling myself that there are many things I wished to change about myself in 2018. One of it is caring less for others apart from my family and besties.
Enjoy more and do what I want more.
I feel the more I care about a others, the more hurtful it becomes in certain ways and if it is not what I expect of it to be, I get all emotional or perhaps unhappy.

Why do we put so much effort for something we are just unsure of?
Why do we try so hard to do something that may not end up how we want it to be?
Why do we choose what we chose when we are unsure of how it would make us feel?
Anyway I'm just counting down days till my big day arrives.
Oh I just booked a flight to somewhere and to do something I've always wanted to do but never did for the longest time ever.
2018 will be a year of more outdoors. Hopefully!