Not sure if I've mentioned it before but I was in the midst of getting my birthday pressie since late January. Now, my pressie is here and I cannot be any more happy about it!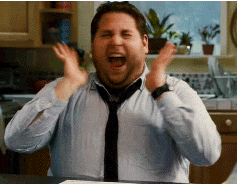 It is totally something personal to me and only me would ever know why. So my advise is, don't bother asking me about it.
Tadaaaaaaaaaaaaaaa!
My second ink! The challenge for this was quite real. Challenge as in the pain was pretty intense but only for the shading part cause it was fully coloured.
Check out the tattoo artist here >
TATTOO