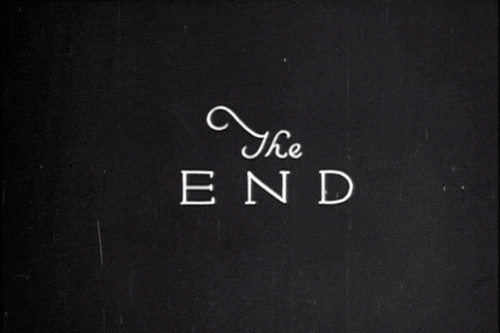 So from "Pause" to "End". Yup that's the story thus far.
Received a text that saying things should end with no meet ups or perhaps even a talk initiated. I guess that's how thing are these days. Everything is just via text and no face to face conversation.
Oh well. Am I disappointed and sad? Of course I am but if a person makes a decision as such, I won't try to flip it back. Why? I don't know. I'm just really...how do I put it? I'm not sure. Anyways, I wish all the best. If its meant to be it's meant to be just like that Bebe Rexha song you know. It will be.
On a side note, since I got back from my diving trip I've not been feeling great and finally it has hit me. The flu bug with cough.
Yesterday was the worst but with some improvements today. Hope I'll be able to fully cure by next week.